07.08.2023
Exploring the Ogrifox Retailer Program: Pros and Cons for Distributors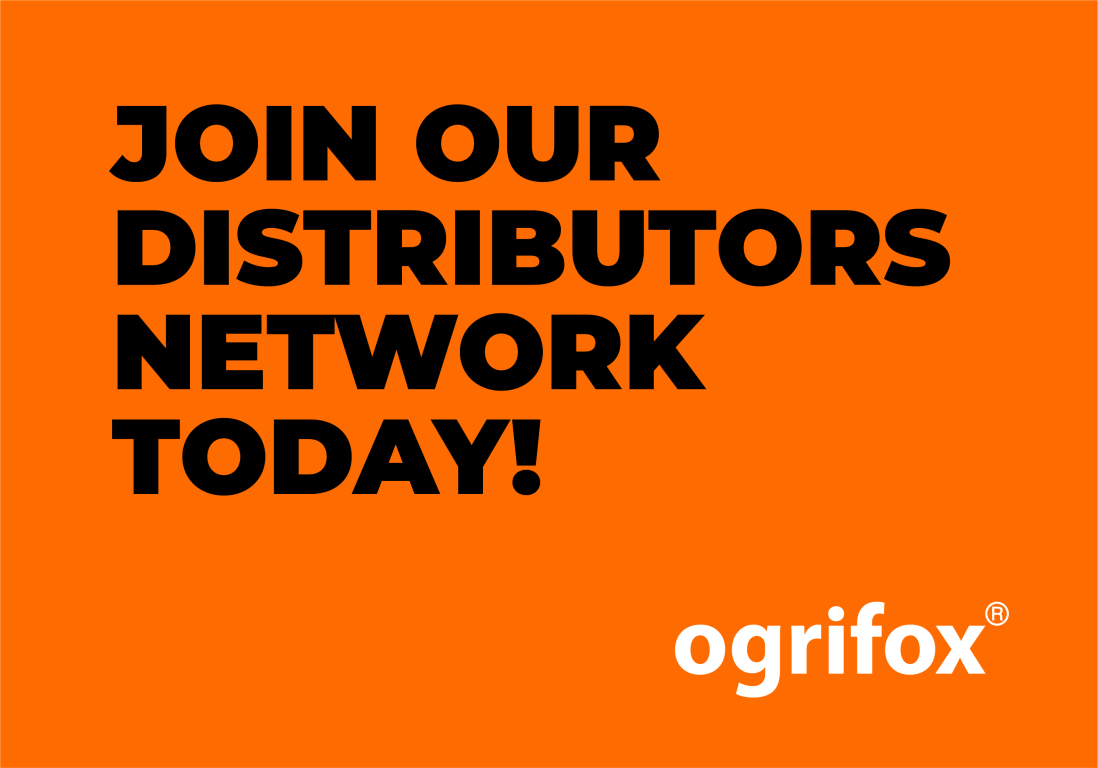 The OGRIFOX Retailer Program is a revolutionary approach towards e-commerce in the PPE industry – we offer access to better bulk prices through a subscription. Becoming a part of this program can offer numerous benefits for distributors, but it's essential to weigh the pros and cons to determine if it's the right fit for your business. As a renowned provider of protective gear and equipment, we offer our Retailer Program aimed at catering to the needs of distributors. In this article, we'll delve into the advantages and disadvantages of joining the OGRIFOX Retailer Program, illustrating these points through two hypothetical distributor scenarios.
Pros of Joining the Ogrifox Retailer Program
Access to Exclusive Pricing
One of the primary advantages of the OGRIFOX Retailer Program is the opportunity to access exclusive pricing on products. Distributors who order in bulk regularly can significantly benefit from lower prices, increasing profit margins. For instance, consider Distributor A, who places frequent and substantial orders for coated gloves or welding gloves, safety clothing, and other protective gear. By paying a subscription fee to join the program (which is £19.99 monthly or £199.90 yearly), Distributor A enjoys reduced product costs by 25%. 
Enhanced Support and Resources
OGRIFOX Retailer Program members receive dedicated support from OGRIFOX's team, ensuring a seamless ordering process and quick resolution of any issues. Distributors can also benefit from comprehensive resources, such as product information and marketing materials which can aid in effectively promoting OGRIFOX's products to their customers.
Priority Fulfillment
Members of the OGRIFOX Retailer Program often receive priority fulfillment, ensuring that their orders are processed and shipped with utmost urgency. This can be particularly advantageous during peak seasons or when demand spikes, allowing distributors to maintain efficient inventory management and meet customer expectations.
Cons of Joining the Ogrifox Retailer Program
Subscription Cost vs. Order Frequency
While the subscription-based model of the OGRIFOX Retailer Program offers advantages in terms of pricing, it might not be suitable for all distributors. Consider Distributor B, who only places orders sporadically or in small quantities. For Distributor B, the subscription fee might outweigh the potential savings, making it a less cost-effective choice.
Commitment and Flexibility
Joining the OGRIFOX Retailer Program involves a certain level of commitment due to the subscription requirement. Distributors who prefer flexibility in their ordering patterns or wish to explore different suppliers for their products might find the subscription model limiting. Distributor B, who places irregular orders based on fluctuating market demand, could potentially find the commitment less appealing.
Market Evaluation
Distributors must carefully evaluate their market demand and customer preferences before committing to the OGRIFOX Retailer Program. If Distributor B's customers have diverse preferences or require a wide variety of products from different suppliers, the benefits of the program's exclusive pricing might not outweigh the limitations it imposes.
Conclusion
Joining the OGRIFOX Retailer Program offers numerous advantages for distributors, particularly those who consistently place substantial orders. Access to exclusive pricing, enhanced support, and priority fulfilment can significantly contribute to a distributor's success. However, the decision to join the program should be made after a thorough evaluation of individual business needs, order frequency, and flexibility requirements. Distributors like Distributor A, who benefit from regular and bulk orders, can reap substantial rewards from the program, while Distributor B, with irregular orders, might need to carefully consider whether the subscription model aligns with their business strategy.
Remember, before making any decisions, distributors should analyze their unique circumstances and consult with OGRIFOX's representatives to determine whether the OGRIFOX Retailer Program aligns with their business goals and operational preferences. 
We recommend you to just register at ogrifox.com to get our newsletter and to stay informed about promotions and new products.
ORP FAQ & How to join
Here is some useful info about our one-of-a-kind "Ogrifox Retailer Program" 
ORP is a subscription-based program designed for distributors who would like to purchase our safety products for significantly better prices, meaning they can earn more on their margins.
As an ORP subscriber, you will have access to lower prices on our entire assortment of products. This means your margins are boosted, and you can offer your customers better prices. Additionally, we will have product launches first for subscribers so they can purchase products before their competition. We will add more perks very soon. The program will grow in time offering even more substantial value!
How much does it cost to join ORP?
There are two subscription options available: £19.99 monthly or £199.90 yearly.
How do I sign up for ORP?
You can sign up for ORP by visiting our website and selecting the 60 DAYS TRIAL ORP SUBSCRIPTION OPTION You will then receive a confirmation email with further instructions.
What types of safety products are available through ORP?
Our entire assortment of safety products is available through ORP, including gloves, clothing, and other items.
Can anyone join ORP?
ORP is designed specifically for distributors (no public access, or B2C customers) who purchase our safety products. If you are a distributor interested in our products, you can join ORP to take advantage of the benefits it offers.
If you have any additional questions or concerns about ORP, please do not hesitate to contact our customer service team for assistance.